Graphics package for the
NFL What If?
produced at the NFL Network.
What if
the tuck rule had gone the raider's way?
What if
Dwight Clark had dropped the catch? 5 investigators tackle alternate realities of the NFL history.
It's an absurd concept! It needed an absurd design.
We created a toolkit that leveraged Essential Graphics to provided the editors with a toolbox of elements that they could play with for serendipitous results.
Watch
NFL What If?
On YouTube at
NFL Throwback
.
Art Director: JEREMY W.
Producer: COURTNEY GRAHAM
Design & Animation: KATE MROZOWSKI, CONOR SCULLY, JEREMY W.
︎ Cold Open AE Template
A :45 drag and drop AE template built for the editors, converting their timeline into a visually striking video collage.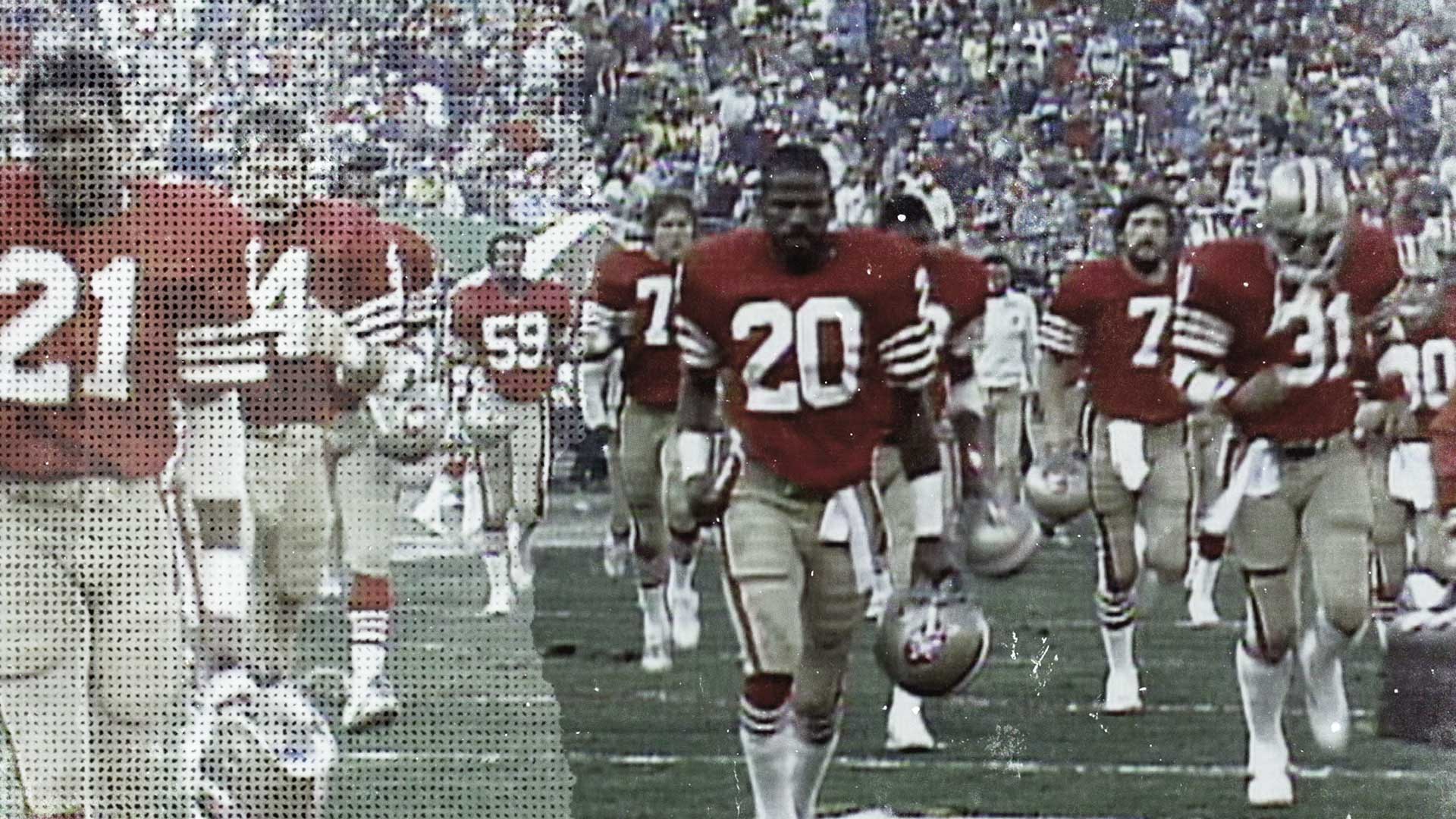 ︎ Mortise Toolkit
Design: KATE MROZOWSKI