Star Trek Day Trailer design and VFX, for
Compadre
.
Celebrate your inner Trekkie on September 8th. The Star Trek Day trailer is an anthem spot, raising awareness for Star Trek Day, a virtual-Con hosted by Wil Wheaton and Mica Burton.
Jeremy W. contributed creative direction, initial storyboard design, and developed the nebula effects technique.
The Star Trek Day Trailer was produced and executed spectacularly by a talented team of artists hailing from the
Compadre
star system.
Compadre
Project Credits:
Co-President: ROBERT BLATCHFORD
Co-President: CHUCK CAREY
Executive Creative Director: CURTIS DOSS
Art Director/Lead: LAWRENCE WYATT
Creative Direction, Design & Animation: GUILLERMO LECUONA, JEREMY WABISZCZEWICZ
Design: JULIO FERRARIO
Compositing: GEORGE MOïSE, FABIO LAMARCHE, SAM CIVIDANIS
Editorial: NIK KLEVEROV
Head of Production: JESSICA GARCIA-SCHARER
Producer: NICKY MASER, BRENT LANG
︎ Styleframes

The task was to develop a visual delivery system that could carry or display memorable Star Trek footage. In this initial storyboard (several were developed), footage is refracted through the 'delta', the iconic Starfleet emblem. Nebula-like clouds are also a major design motif.

The delta in frame #3 was modeled by Julio Ferrario.
︎ Motion & Comp Test
︎ Volume R & D
In the initial storyboard and motion tests, the refracted footage was also emissive, dynamically illuminating the adjacent nebulas.
The nebulas were created using the Octane Fog Volume and native C4D noise for volume displacement and added detail.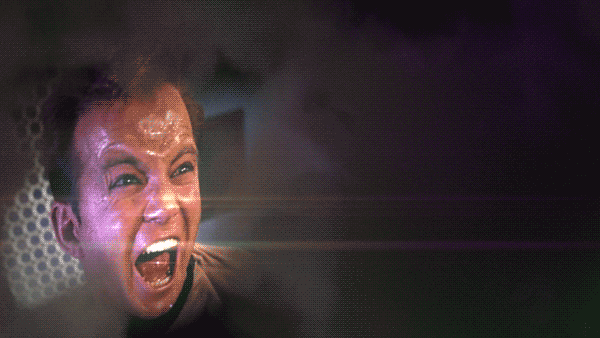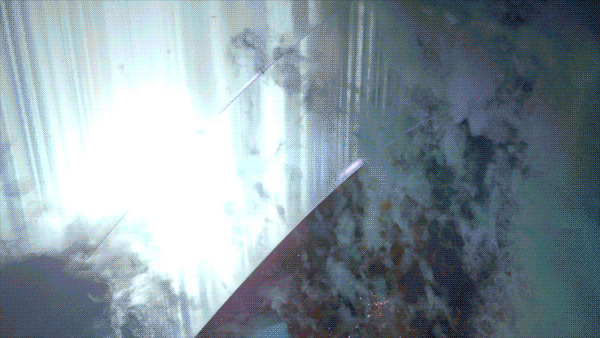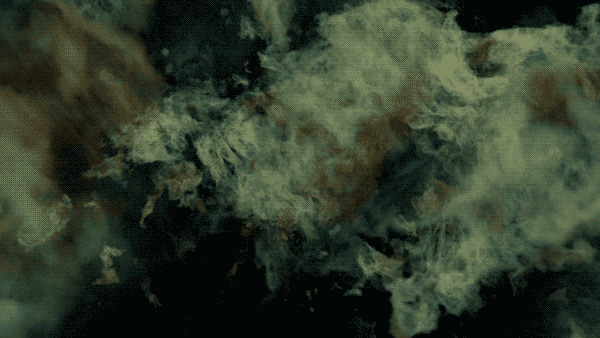 ︎ Volume Renders